Commercial Landscaping Solutions
Our team design, supply and install landscaping solutions.
We have extensive experience in large projects and enjoy close working relationships with local builders.
Peel Scape Solutions can design, supply and install hard and soft landscaping for your commercial projects.  Anything from subdivisions to skate parks to public open spaces and government buildings.
We designed, supplied and installed the landscaping for the twin Caltex and BP service stations
on the Forrest Highway and Kwinana Freeway including playgrounds.
Our team have the experience and expertise to create your perfect landscape environment.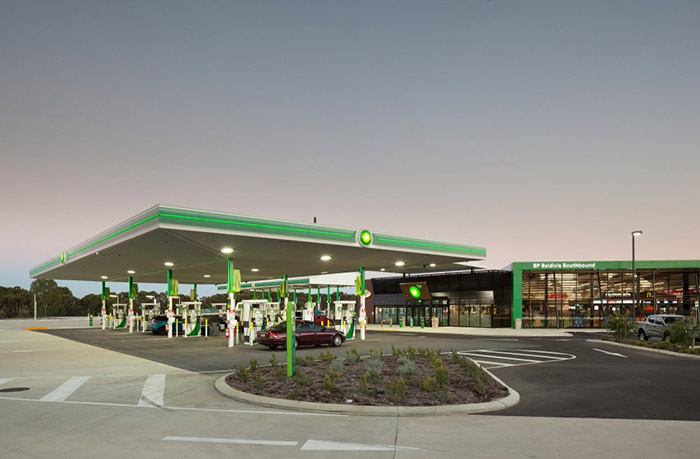 Why Choose Us?
Harcourts Mandurah have been very happy customers of Peel Scape Solutions for quite some time. Jo and the staff are always friendly and nothing is too big an ask. In our industry we deal with many contractors and I can honestly say that if we had more companies that operated like Peel Scape Solutions our job would be much easier. I have no problem at all recommending this company to anyone at all and I look forward to a very long business relation with Jo and the rest of the staff at PSS.
Kylie Thomas, Department Manager, Harcourts Mandurah